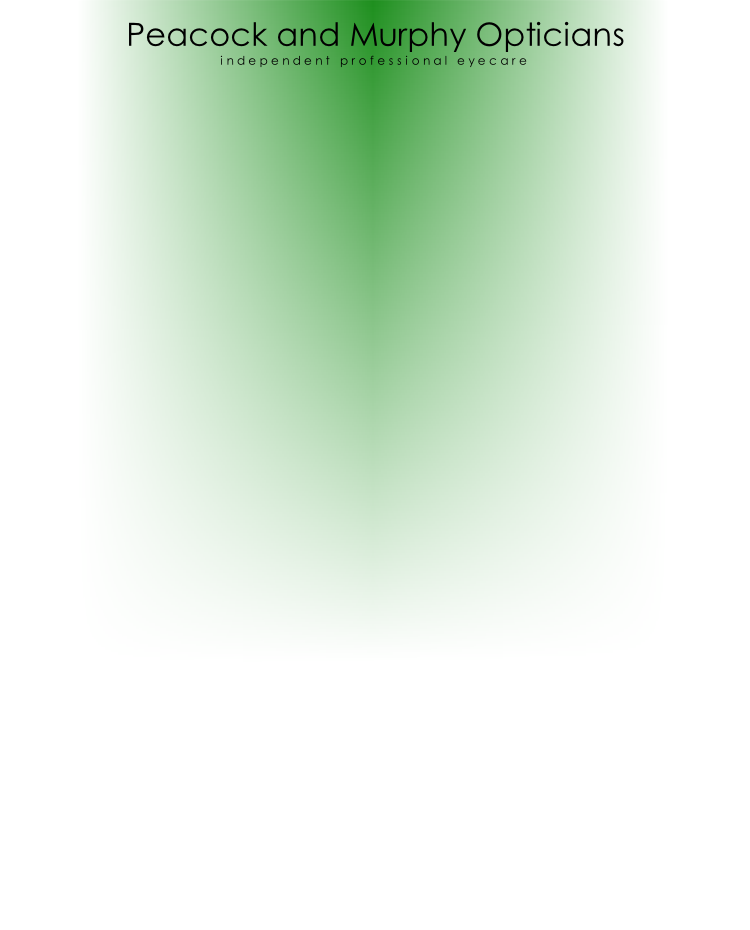 The Eye Examination


Many people take their vision for granted - even some who wear glasses or contact lenses. Our vision impacts on all aspects of life; our work, leisure, sport - all require adequate vision. Access to information through reading, television and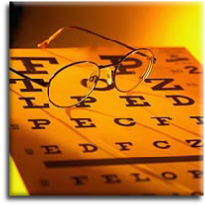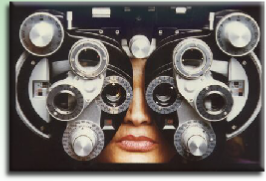 computers depends on clear vision. Life itself can depend on the ability to see properly while driving, or walking in busy streets. Despite this, a significant proportion of people do not even have regular eye examinations. The RNIB recommend a sight test every 2 years if you have no vision problems, or more frequently if you do. In fact, RNIB statistics show that every year, 12.5 million people who need to, do not have a regular eye test.

Part of the reason is that eyes, unlike teeth, don't normally let you know when something is wrong. Often, because sight deterioration can be very gradual, people genuinely don't notice that they are not seeing as well
as they could. Regular examinations are important as the sooner a vision problem is detected, the greater the chance of successful treatment - this is particularly true with young children and the elderly.
Although wanting the best vision is a major reason why people choose to have regular examinations, the eye examination can reveal so much more; a number of underlying health problems such as high blood pressure or diabetes for example. Of course there are a number of eye complaints and diseases that we regularly detect, monitor and arrange treatment for;
cataracts, glaucoma and macular diseases being the most prevalent. It is a sobering thought that every week we refer a number of patients for medical assessment of various problems.

All eye examinations are carried out by one of our optometrists and last between 20 to 30 minutes for the main examination. Further procedures such as Digital Retinal Photography or Advanced Visual Field Analysis can add a further 20 - 40 minutes to your visit, depending upon exact requirements. Your optometrist will ask about your current visual needs or requirements as well as your general medical history, medication, and any relevant family history of eye problems. Your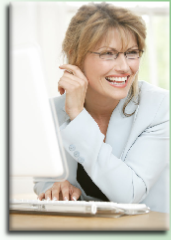 eyes will then be examined both internally and externally. This will enable an assessment to be made of the general health of your eyes and identify any other underlying medical problems. There are many other tests including those for glaucoma, colour vision problems, eye movement, co-ordination, muscle effectiveness... the list could go on! Measurements will be taken of your vision when you are not wearing spectacles or contact lenses to assess the extent of any visual error. If the examination shows that you could benefit from vision correction, then you will be shown the
difference between your current vision and the improvement that can be made. At the end of the test your optometrist will write your prescription for you.

At Peacock and Murphy, the care does not end there; next you will be introduced to your dispensing optician who can advise on the most suitable lenses and frames for your needs. Unlike many high-street 'opticians', all our dispensing staff are qualified, GOC registered opticians who specialise in spectacle lens or contact lens dispensing. He or she will be able to guide you through the many lens and frame options, and offer any advice you may need, or answer any questions you might have about the examination, eye health, lenses, contact lenses and frames.